First Day of School- September 3, 2014
The first day of school is September 3rd. School starts at 8:45. All students will receive a mailer providing information on home-base assignments, transportation, and beginning of the year events.
2nd Day of School - September 4, 2014
Classes begin at 8:45 this Thursday only. The regular Thursday late start schedule will begin on September 11th.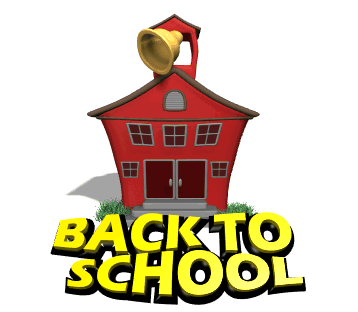 ---