Where everyone achieves
no exceptions, no excuses
School Bus
Sign Up

for 2015-16 school year
All bus riders will need to fill out a
School Bus Registration Form
to request transportation
.
All School Bus Registration Forms
need to be returned by April 15th.
McTeacher's Night at the NorthTown McDonalds
(4436 N Div
ision)
Watch Garry staff members work behind the counter to raise money for our school. 20% of the proceeds go to Garry Middle School. Come enjoy the food and company with your classmates and community members. Hope to see you there.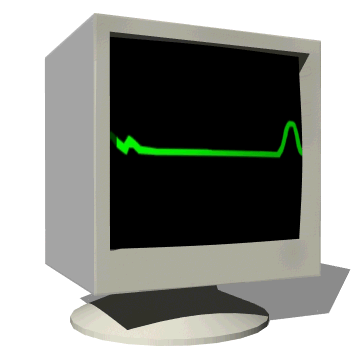 PARTNERING FOR STUDENT ACCESS TO TECHNOLOGY OUTSIDE THE SCHOOL DAY
You are invited to join us to learn about why students need to access computers and the internet outside the school day and to explore how schools and community partners can work together to meet these needs.
Wednesday, April 15th, 4:00-5:30 PM
Garry Middle School
Who is Communities in Schools?
Our mission is to surround students with a community of support, empowering them to stay in school and achieve in life.
Services provided by Communities in Schools:
Food Pantry:
Available to ALL families, as needed, no questions asked.
School Supplies:
Available to ALL students. We have binders spiraled notebooks, composition notebooks, pencil holders, pens, pencils, ect.
Hygiene Supplies:
Available to ALL families, as needed no questions asked. We have shampoo, conditioner, deodorant, toothpaste toothbrushes, body wash, soap, face wash, ect.
Amanda MacDonald
phone: 354-5132/AmandaMa@spokaneschools.org
Michelle Tarter
phone: 354-5129/MichelleTa@spokaneschools.org
phone: 354-6647/ JasonAn@spokaneschools.org
Join the Garry Middle School Parent Advisory Group
Meeting dates:
5/21
5:30pm-6:30pm
Garry Middle School Library
*Childcare available*
Part 1: Getting Ready for Middle School: Fears and Faves:
Part 2
: Getting Ready for Middle School: The School Day:
Part 3: Coming Soon!
Federal Complaint Procedure
Citizen Complaint Process
Phone(360)725-6100 ,TTY (360)664-3631, FAX (360)586.3300
Mail Your Question
Attn: Citizen Complaint - Title 1, Part A
Office of Superintendent of Public Instruction
P.O. Box 47200