Hear what Principal Irene Gonzales has to say about what makes Franklin great
in this short video
.
I am enough of an artist to draw freely
upon my imagination.
Imagination is more important than knowledge.
Knowledge is limited.
Imagination encircles the world."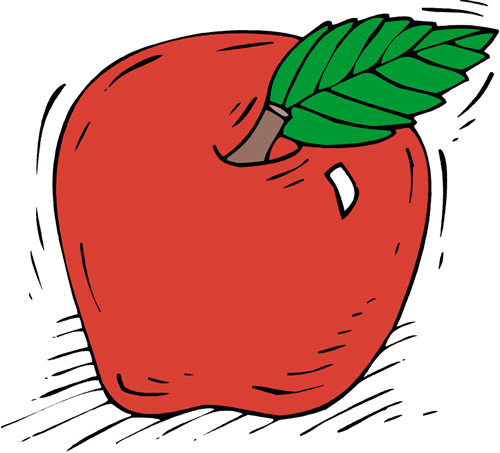 Franklin Elementary is the
home of the A.P.P.L.E. Program.
If you are interested in the program or have
any questions, please contact the office at 354-2620.