We may run, walk, stumble, drive, or fly,
but let us never lose sight of the reason for
the journey, or miss a chance to
see a rainbow on the way.
Gloria Gaither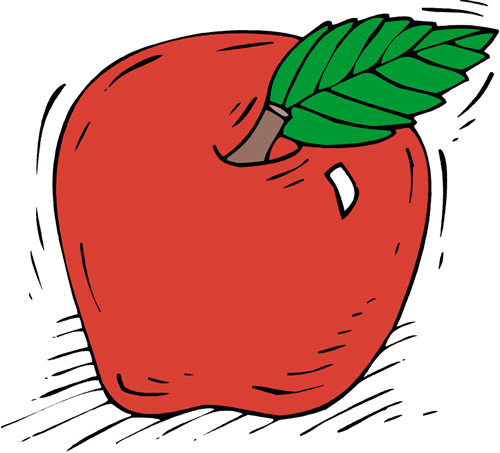 Franklin Elementary is the
home of the A.P.P.L.E. Program.
If you are interested in the program or have
any questions, please contact the office at 354-2620.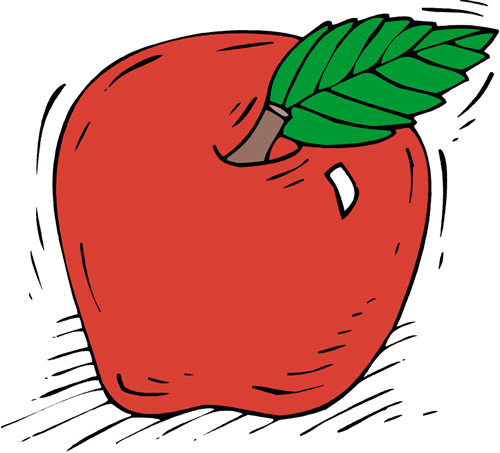 Franklin School Event Calendar