Where everyone achieves
no exceptions, no excuses
looking for YOU!
My student is only in middle school and you want me to start thinking about
You and your parent/guardian are invited to
a
FREE
seminar on this topic.
Thursday, March 19th
Chase Middle School Cafeteria
Retired School Board Member, Teacher, Public School Assistant Superintendent, Assistant Headmaster at a Private Prep School, Boeing Instructor Pilot, Industrial Supplies Salesman & now College Expert from Federal Way, WA.
Charles will help our 7th - 10th grade families start planning for college NOW!
*Do you have a plan to research which colleges might be best suited to your child's interests and abilities?
*Do you have a high school plan that will make your child an attractive candidate for some serious financial assistance?
Learn about scholarships and substantial financial aid packages that are being awarded to students prior to 10th grade.
Some Colleges may want to give
you money to attend their college.
.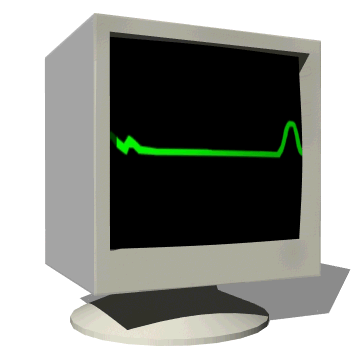 PARTNERING FOR STUDENT ACCESS TO TECHNOLOGY OUTSIDE THE SCHOOL DAY
You are invited to join us to learn about why students need to access computers and the internet outside the school day and to explore how schools and community partners can work together to meet these needs.
Wednesday, April 15th, 4:00-5:30 PM
Garry Middle School
Who is Communities in Schools?
Our mission is to surround students with a community of support, empowering them to stay in school and achieve in life.
Services provided by Communities in Schools:
Food Pantry:
Available to ALL families, as needed, no questions asked.
School Supplies:
Available to ALL students. We have binders spiraled notebooks, composition notebooks, pencil holders, pens, pencils, ect.
Hygiene Supplies:
Available to ALL families, as needed no questions asked. We have shampoo, conditioner, deodorant, toothpaste toothbrushes, body wash, soap, face wash, ect.
Amanda MacDonald
phone: 354-5132/AmandaMa@spokaneschools.org
Michelle Tarter
phone: 354-5129/MichelleTa@spokaneschools.org
phone: 354-6647/ JasonAn@spokaneschools.org
Join the Garry Middle School Parent Advisory Group
Meeting dates:
5/21
5:30pm-6:30pm
Garry Middle School Library
*Childcare available*
Part 1: Getting Ready for Middle School: Fears and Faves:
Part 2
: Getting Ready for Middle School: The School Day:
Part 3: Coming Soon!
Big congratulations to one of our students, Tia Moua, for winning Miss Spokane
!
What a great accomplishment.
Federal Complaint Procedure
Citizen Complaint Process
Phone(360)725-6100 ,TTY (360)664-3631, FAX (360)586.3300
Mail Your Question
Attn: Citizen Complaint - Title 1, Part A
Office of Superintendent of Public Instruction
P.O. Box 47200