John R Rogers High School
Home of the Pirates
---
Lori Wyborney named Washington State 2015 Principal of the Year
The High School Principal of the Year award honors principals who have demonstrated excellence in a variety of areas, from personal achievement to collaborative leadership. Congratulations Lori Wyborney!
---
Scholar Athletes of the Year
Congratulations to Kabao Xiong and Avram Sin for being named John R Rogers HS Scholar Athletes of the Year for the 2014-2015 school year.
Kabao is a standout on both our volleyball and track teams She also currently has a cumulative GPA of 3.9. Avram was our kicker on the football team and is the team captain in soccer. He has a 3.8 cumulative GPA. Both students continue to impress us in athletics and more importantly in the classroom.
Congratulations to both Kabao and Avram for making our school proud.
---
School Bus Riders Required to Register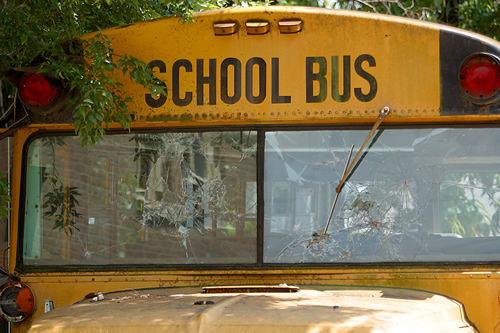 Spokane Public Schools is requiring that all school bus riders for the 2015-2016 school year be registered to take the bus. You can see and print the form by double clicking the link below:
You can return this form to the Public Office at John R Rogers High School.
---
This week's Subway student-athlete of the week is Ty Rucker of Varsity Tennis. Ty is only a freshman and is currently playing Varsity #3 singles, aces his classes with great grades, and has never missed a practice. Ty also has the best record on the team at 5-1 verses other schools. Ty makes us very proud. Congratulations!
---
A Mid Summer Night's Dream
John R Rogers High School
April 17, 18, 23,

24(canceled),

25
Doors open at 6:30pm, performance 7:00pm
Adults $7.00, Students $5.00
Don't miss the magic, romance, and pure spectacle of this great show!
---
52nd Annual Mooberry Relay Races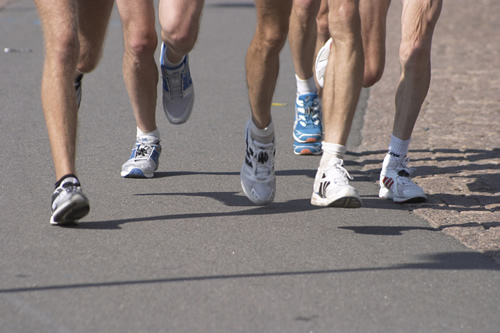 Passes not accepted at this event.
---
Youth & Community Leader Forum
The Lincoln Center, 1316 N Lincoln St
Adults $10, HS Students FREE (must be 14 yrs or older to attend)
An event to connect high school students and community leaders in conversation that ignites awareness and action in Spokane County.
Guest Speaker: Ben Sand, CEO, Portland Leadership Foundation
---
Airway Heights, WA
Receive 10 % off your registration by clicking the link below!!!
https://www.eventbrite.com/e/color-me-rad-5k-spokane-tickets-15091588347?discount=RogersRad
---
Create your own custom Pirate gear! You can order 1 item or 100 and it is easy. Just click on the link below to order. You can pay and have it delivered to your home!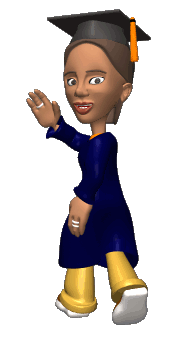 Senior Information
April 23: Senior Class Meeting, Rogers Auditorium, 11:00am-11:30am You will receive your Senior Packet
May 9: Senior Prom, Spokane Convention Center 8:00pm-11:00pm. Ticket prices: $40.00 couple, $25.00 single. Tickets at the door the day of the event are $35.00 per person
June 11: Pre-Graduation Rehearsal, Rogers Gym, 8:00am-8:30am
June 11: Move-Up Con, Rogers Gym, 8:40am-9:20am
June 11: Checkout/Caps & Gowns/Graduation Tickets, Rogers Wrestling Gym, 10:15am - 12:15pm
June 12: Senior Breakfast, Golden Corral, 7:30am-9:00am Cost $10.00
June 12: Graduation Rehearsal, INB Performing Arts Center, 10:00-11:30am. If you do not attend rehearsal, you will not be allowed to participate in the ceremony. NO caps and gowns at rehearsal.
June 13: Graduation, INB Performing Arts Center 10:00am.

ARRIVE 9:00am

.
If you are late, you will not be in the ceremony. Pictures 8:45am (optional).
June 13: Senior Grad Night (All-Nighter), Rogers HS, 8:00pm.
Cost $15.00
It Pays to Volunteer
We think it should be rewarding for our seniors who have committed their time and effort into volunteering and making Grad Night 2015 a success. The more you volunteer, the more it pays!
5 Volunteer Commitments = Free Admission
15 Volunteer Commitments = Free Admission + First to pick from the Grad Night Store
For more information on Grad Night 2015,
click here
Jostens, Cap and Gown Information
:
If you ordered Graduation announcements from Jostens, you can pick them up in the Business Office before or after school or during both lunches.
Career Center Information:
---
Free or Reduced Meals
As a student in Spokane Public Schools and Rogers HS, you may qualify for Free or Reduced Meals.
Families may apply at ANY TIME during the school year
ALL household students qualify if one has qualified
---
Check out the John R. Rogers Fall Newsletter! Student involvement is growing here at Rogers HS and we are so proud of the many accomplishments our students and staff have achieved! Winter 2014-15 Newsletter
---