John R Rogers High School
---
Student Athlete of the Week
This week's Subway Student Athlete of the Week is Kabao Xiong. She is a senior with a challenging schedule and she is an amazing libero on the Volleyball team. Currently, she is top 3 in digs and digs per set in the GSL. Congratulations Kabao!
---
If you would like to order Rogers apparel
, Click Here
---



Sophomore

GEAR UP
Family Night

Tuesday, October 7th
5:30pm-7:00pm
Commons
Two breakout sessions will be offered: PowerSchool - Learn how to access your account and navigate class schedules, grades and attendance.
Office 365 - Provides free email, online document editing and storage for students/family.
A FREE Dinner will be served!!
---
Are you a Senior?
Yearbook Portrait Deadline
October 10th, 3:00pm
Student 9th-12th $40.00
Children up to 8th grade FREE
(when accompanied by a GSL card carrying adult)
Senior Citizen Gold Card FREE
(must be 65. Obtain a Gold Card at High School Business Office.
Must have ID)
Rogers Business Office Hours 7:15am-3:15pm.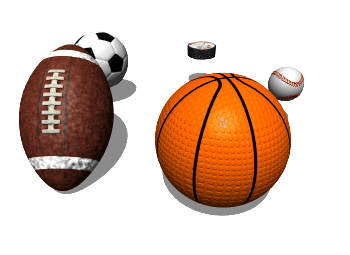 ---
Check out the John R. Rogers Fall Newsletter! Student involvement is growing here at Rogers HS and we are so proud of the many accomplishments our students and staff have achieved! Spring 2013-14 Newsletter
---
John R. Rogers