2014-2015 School
Materials List
Shaw Middle School
Middle school is different than elementary school because students do not have space in each classroom to store their work and supplies. Therefore, a student's binder becomes the location for carrying everything they need for class. With that in mind, below is a list of items that students will need to have for the entire school year. These items will help each student be organized and to keep track of their work in each class. In addition, this binder can travel from school to home so parents and guardians can see what work is being done in school.
Required Items for the school year 2014-2015
1) 2-3-inch binder (for all students)
2) Pencil pouch that can be snapped into a 3-ring binder
3) Large pack of pencils (2 pencils in pouch at all times)
4) 2 highlighters (different colors would be ideal)
5) 1 large pencil eraser (or a small box of erasers)
6) 8 binder tabs
7) 4 packs of loose leaf paper (paper that is not spiral bound)
8) Index cards
9) 4 Composition books
10) Flash Drive
11) Ear Buds/head phones (compact)
Additional Recommended Items:
1) Colored Pencils
2) Portable pencil sharpener (that can fit in the pencil pouch)
3) Blue pens
4) 2 pens of another color
5) 1 whiteboard marker
6) Ruler that can fit in binder or pencil pouch
We are excited to welcome you to Shaw Middle School, and we look
forward to seeing you in September!
---
Click on ANY of the images below to view more information
---
Dress code reminder.
We dress for school like we're dressing for work- because your "job" right now is to get a good education and to become prepared for a successful future. So dress for success. Ladies, you must have sleeves and your neck line must be above the armpits. Shorts and skirts must go beyond your fingertips hanging at your side. Gentlemen, use your belts appropriately- no sagging.
Want to see more great videos about Shaw?
CLICK HERE
---


View the District's Parental Involvement Plan
View Shaw's Parental Involvement Plan
---
New to Shaw?
Check out our New Student Information page


to learn everything you need

to know about being a Shaw Viking.
Click the images below to learn about School Supplies & Student Fees.
If you need assistance with Shaw's PowerSchool log in
please contact 354-5801
---
---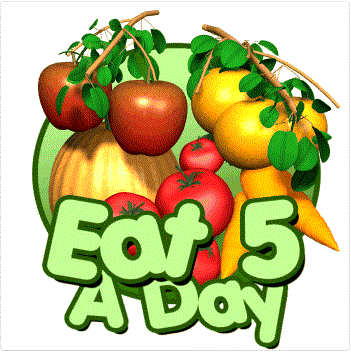 School Lunches:
Breakast $1.60
Lunch $3.00
Milk $0.65 Juice $0.65
Ala Carte $0.30 - $2.00
Adults $3.10 without Milk