December 4th
5:00 to 7:00 p.m. -Multi-Purpose Room
Sponsored by Westview PTA

Attendance Hotline: 354-4301
If your student will not be attending school please call the above Attendance Hotline at any time to excuse the absence. If your child will be tardy, you may also call the Attendance Hotline.
CONFERENCE WEEK SCHEDULE
Monday, Tuesday, Wednesday, & Friday
December 15th, 16th, 17th, & 19th
Students attend 9:00 a.m. – 1:00 p.m.
Thursday, December 18th
Students attend 9:30 a.m. – 1:00 p.m.
PLEASE MAKE SURE YOUR STUDENT KNOWS THE PICK-UP PLAN
AT 1:00 P.M. DAILY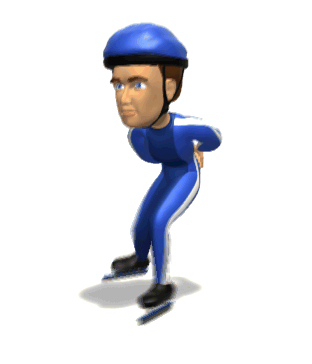 PTA Skate Night
Tuesday, December 9th
SCHOOL HOURS ARE 9:00 A.M. - 3:00 P.M. EVERYDAY EXCEPT THURSDAY. ON THURSDAYS, SCHOOL STARTS AT 9:30A.M.

BUSSES WILL RUN 30 MINUTES LATER ON THURSDAYS.
Click for
Bus Route information
Do you like working with children? Are you looking for flexible, on-call work? Spokane Public Schools is hiring substitutes for the 2014-15 school year in the Nutrition Services program, the Express Before/After School Child Care program, Special Education Instructional Assistant substitutes, Custodial and Secretarial/Clerical substitutes. Click the on-line application to complete an employment application. You will need to include a resume and two current letters of recommendation. Please call Human Resources at (509) 354-7265 if you have additional questions about the application process.
Westview Elementary does NOT contain asbestos containing building materials. AHREA regulations require Spokane Public Schools to provide an Asbestos Management Plan available for review to all staff, students and community members. This plan can be found in the head custodian's office and is available for review if requested. If you have any questions or concerns, please call the Spokane Public Schools asbestos management planner at 354-7171